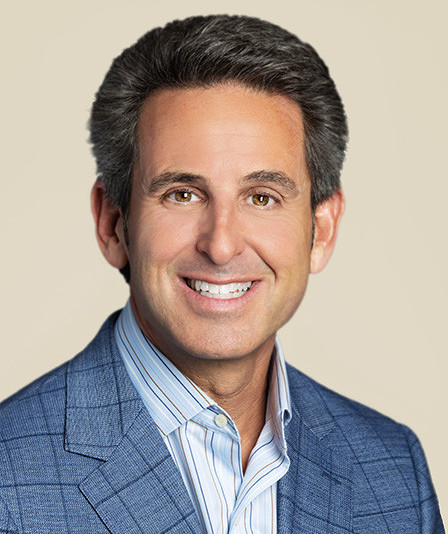 Jon has incredible attention to detail from start to finish.
Jon was excellent. Highly professional. Very effective.
I wanted to take a moment to thank you for helping my wife and I buy Monte Verde. Being in the real estate business myself in Boston, I have seen some...
Read More >
Jon, A note of closure to thank you for your excellent service in brokering the sale of my property in West Palm Beach. You were a great source of insight...
Read More >
I can only comment about Jon, who was very professional. Jon gave great advice and was very focused on the property he had listed. He was at every showing...
Read More >
Jon, we have nothing but great things to say about our experience with you. I assume they are never easy, but, our process had some big challenges! It...
Read More >
Couldn't have been better! Jon was amazing to work with. We felt so supported throughout the whole process. Jon's responsiveness to questions, emails,...
Read More >
Jon is very knowledgeable about the Florida real estate market. He answered every question and got engaged in every problem until resolution. He is a true...
Read More >
Everything went well and smooth. We had some challenges on our end, but your team helped see us through. We can't thank Jon enough.
Read More >
Jon is a realtor who knows his community. Importantly, he can sell your home. He sold our house in 2023 within two months in a weak housing market. He...
Read More >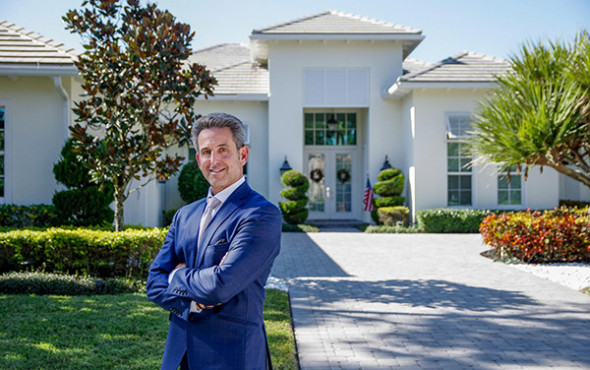 About Jon Hazman
GRANDPA BERNIE Jon is one of those few people that you immediately know is the right guy for the job. Jon was in the healthcare field for over 25 years after his Grandpa Bernie got ill with kidney failure. While taking him to treatments he taught Jon important business lessons, like work hard, love what you do and make sure you always take care of clients the way you would want to be treated. "I made it a point to always put the customer...